Choosing a hotel in Stockholm is quite simple. There are not so many options, compared to other European capitals we've visited so far. TripAdvisor & Booking mention around 160 units. And only 5 of them are 5-star hotels.
The most famous hotel in Stockholm is Grand Hôtel (5*), the host of Nobel prize winners every year. Also, the inspiration for Grand Hotel Budapest movie. Additionally, it hosts 3 Michelin stars shared between 2 restaurants of the same chef.
But this article is not about Grand Hôtel. It's about the luxury boutique hotel Lydmar (5*), our choice for the first visit in Stockholm. Looking back, we still feel it's the best hotel we could have selected. It fits perfect our taste and criteria checklist.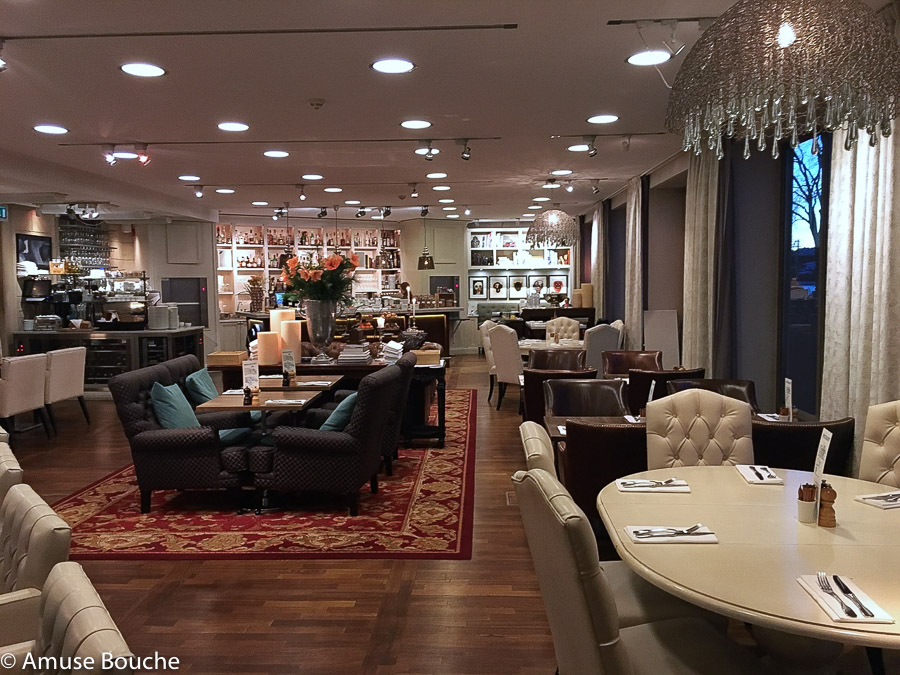 We've talked before about the Small Luxury Hotels of The World network (SLH), their selection of more than 520 hotels all over the world and their partnership with Priceless Cities platform from Mastercard.
SLH has 2 hotels in Stockholm. There are "just" two, but some of the best in town.
The first one, Ett Hem (At home) is a 20th century house with 12 rooms, each with a different personality. Ett Hem is a regular on Conde Nast lists and selection of the best hotels in the world. Ett Hem would probably be our holiday home for the next visit in Stockholm.
Lydmar is the second hotel from SLH. And our choice for an extended weekend in Stockholm.
What makes Lydmar so special? An excellent location, big rooms with an unique design, a friendly, informal approach of the front staff and a lively, quite unusual atmosphere for a 5 stars hotel. For us it was the perfect choice, especially after 3 quiet days spent in Åre along with the Faviken experience.
Location
Lydmar has a top position. It's placed on the waterfront, close to The Royal Palace and The National Museum. The Old City, Gamla Stan is at about 10 minutes walking distance. Grand Hôtel is also close by, about 100 meters away.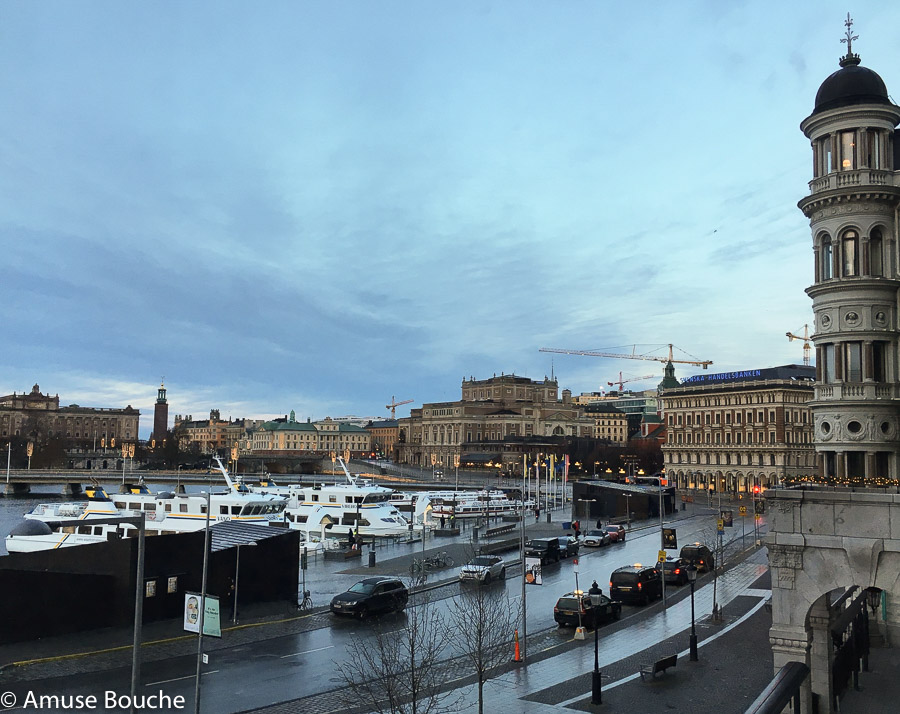 The companies offering boat canal cruises to Stockholm archipelago and hop on /hop off tours have stops nearby. This is a more valuable asset in the summer season, but it also added "points" for us when visiting the Abba and Vasa museums.
Rooms & Interiors
Lydmar opened in its current location in 2008. The white facade hosts 46 spacious rooms with an unique design.
Leather, velvet, satin, fur and thick fabrics sit along huge chandeliers or metallic lamps, tables made of glass or massive wood and contemporary art. The walls are decorated with photos and modern paintings, all part of temporary exhibitions taking place here regularly. And everything can be bought.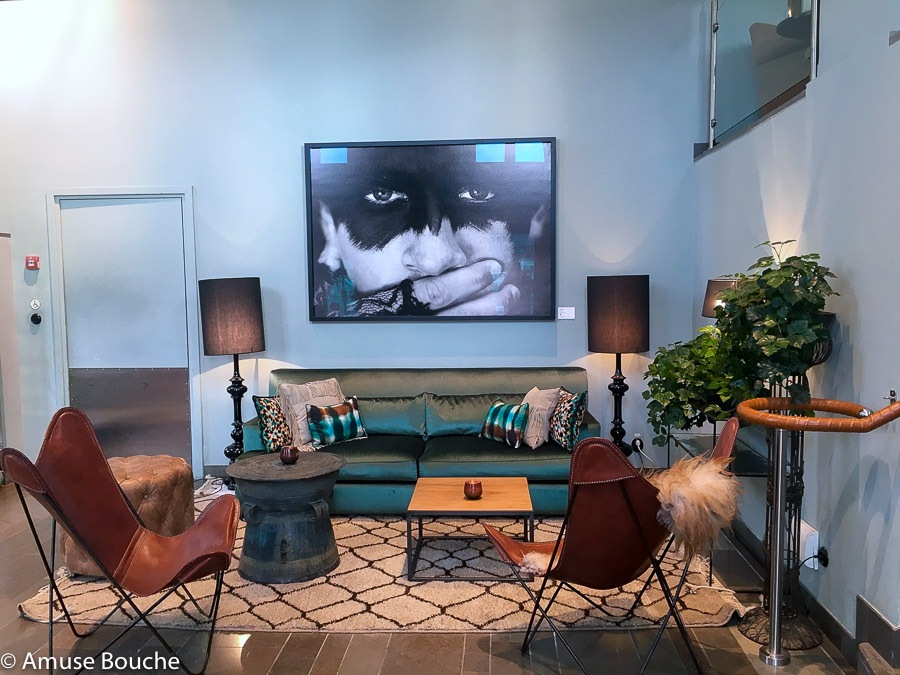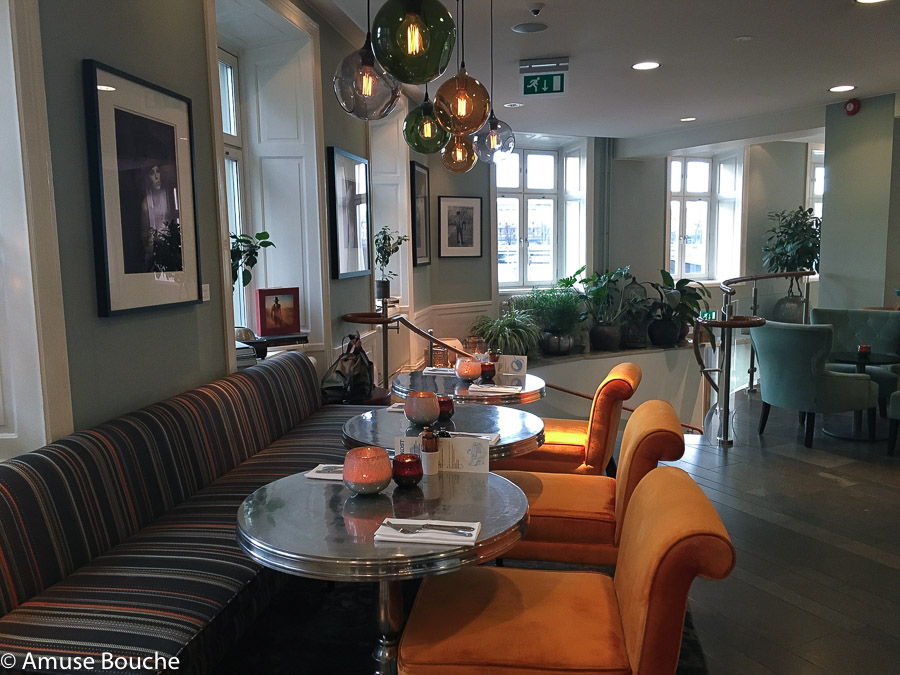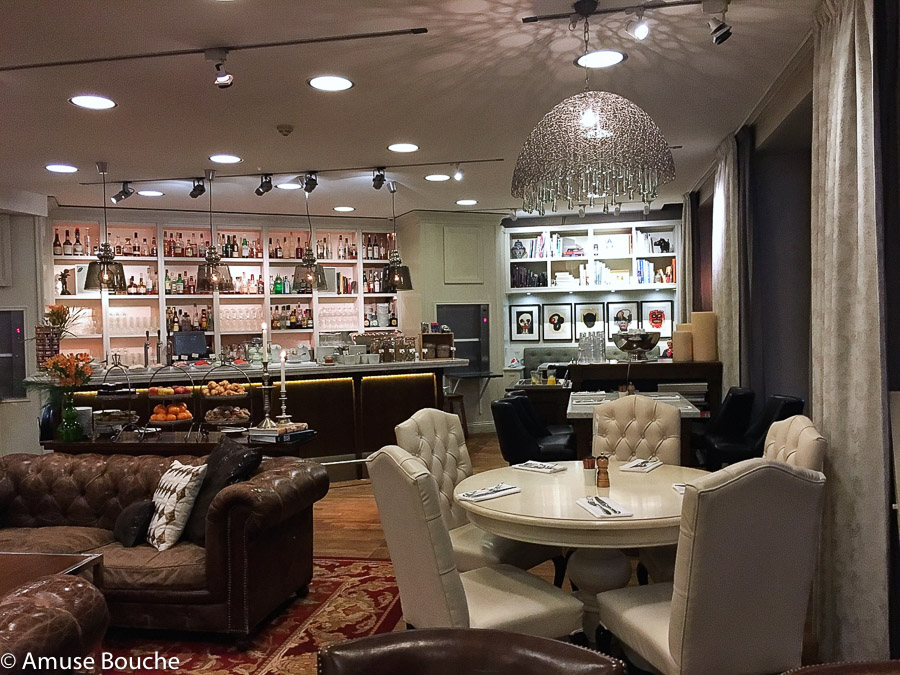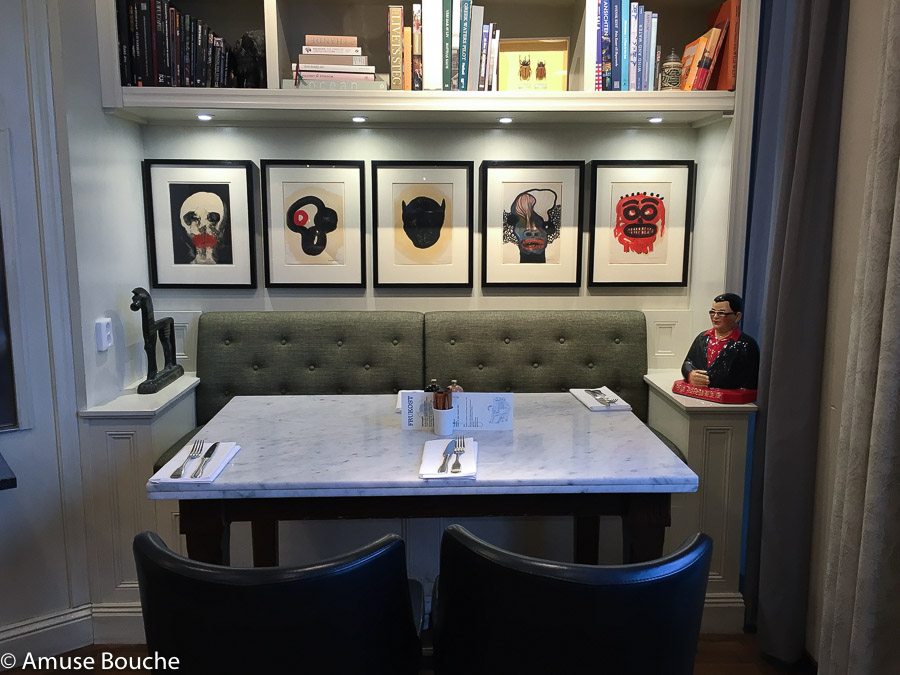 We went for a Medium room for our stay. Meaning app. 30-35 sq. with large windows, water view, velvet armchair, leather couch, a huge library plus photos and painting all over the room. It was love at first sight.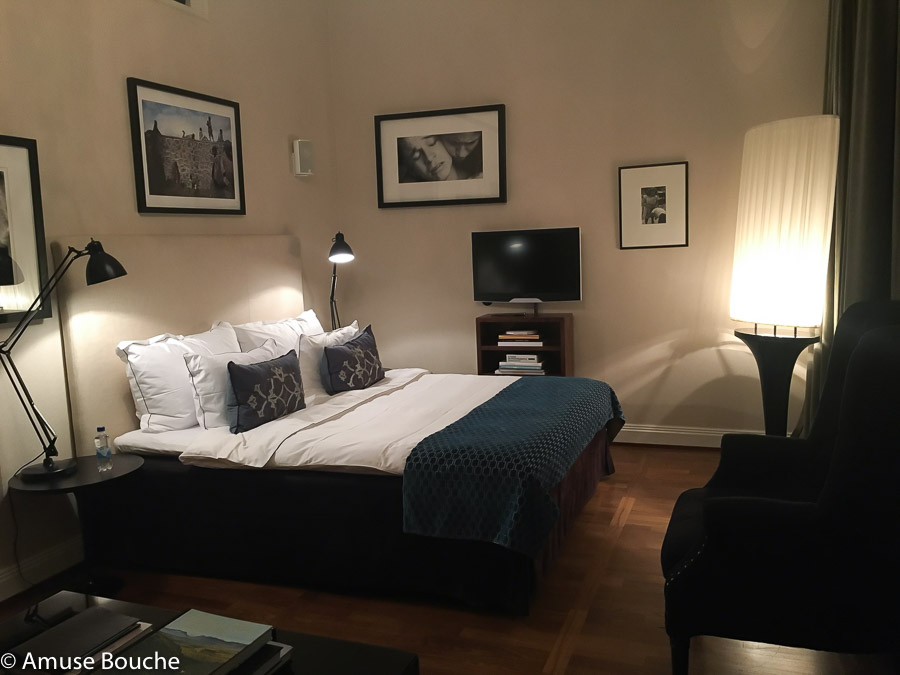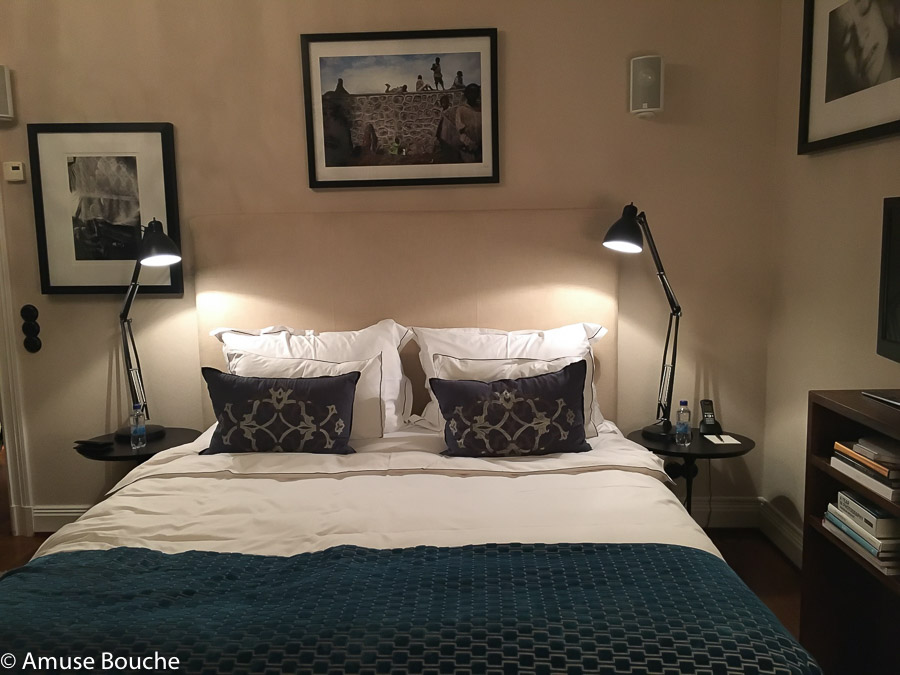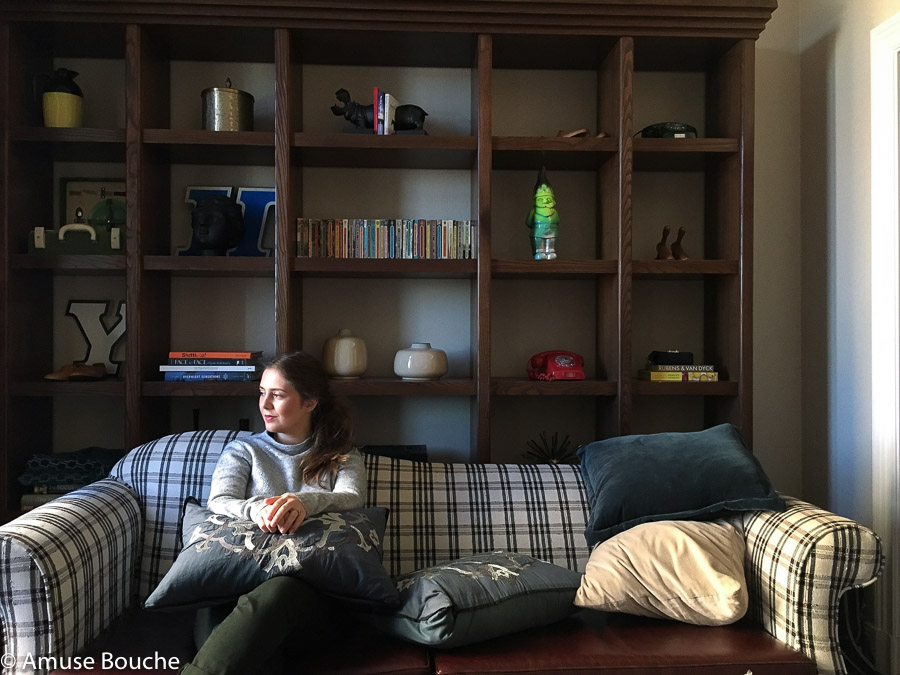 The minute we walked in this room we had this warm, special feeling like staying over the weekend at a friend's house. In this case, a wealthy friend with excellent taste.
Each floor has its own relaxing area with piano, TV or just a reading area. Sometimes in these areas you can receive a glass of champagne and mingle with other hotel guests. They have this weekend routine of organising small social events.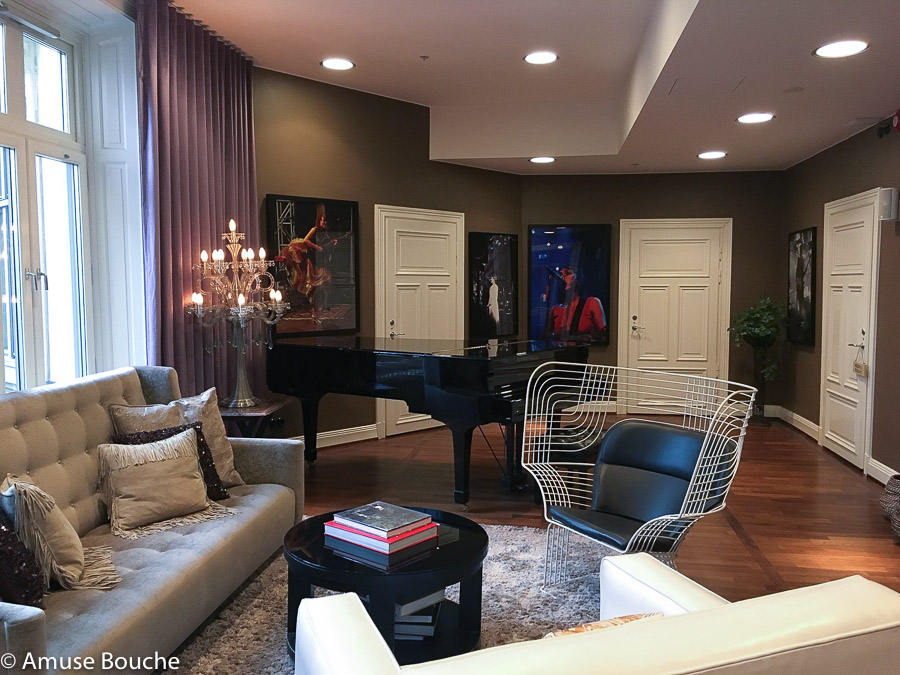 In the warm season, these parties take place on one of the two generous terraces of the hotel.
Food
You don't have many options here but the food is good. Lydmar has only one restaurant. This is the place that serves breakfast for the guests, with generous buffet, plus a small a la carte menu. We had the breakfast complimentary with the SLH membership package.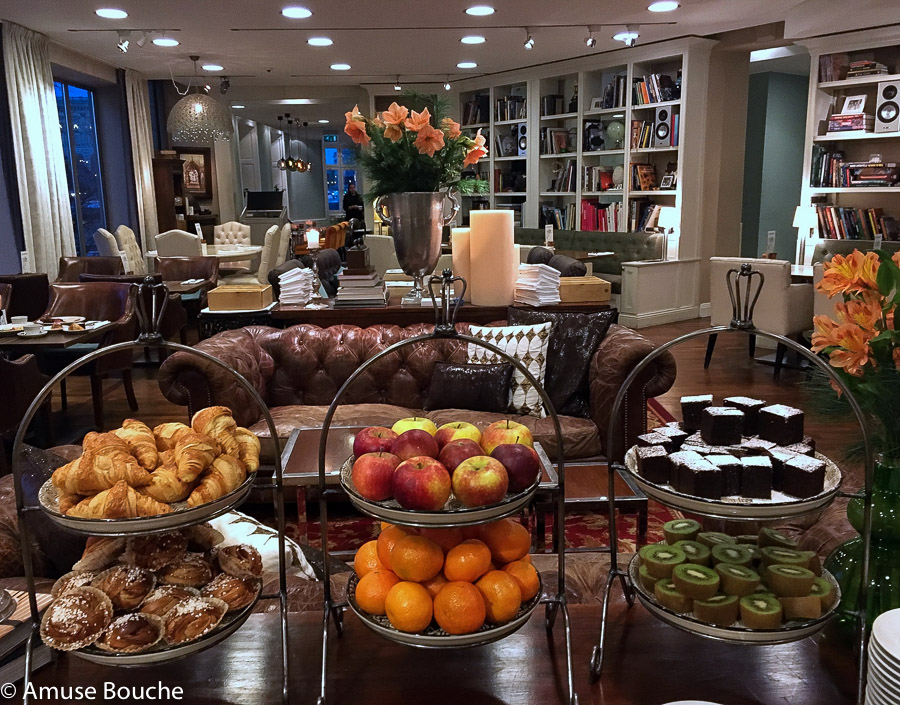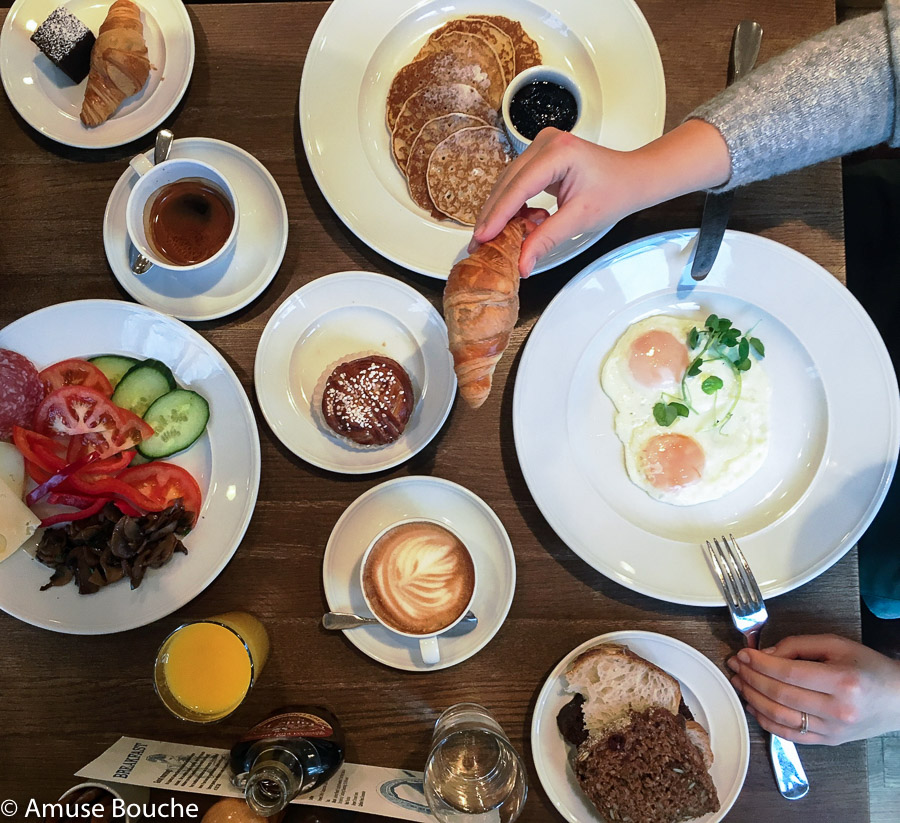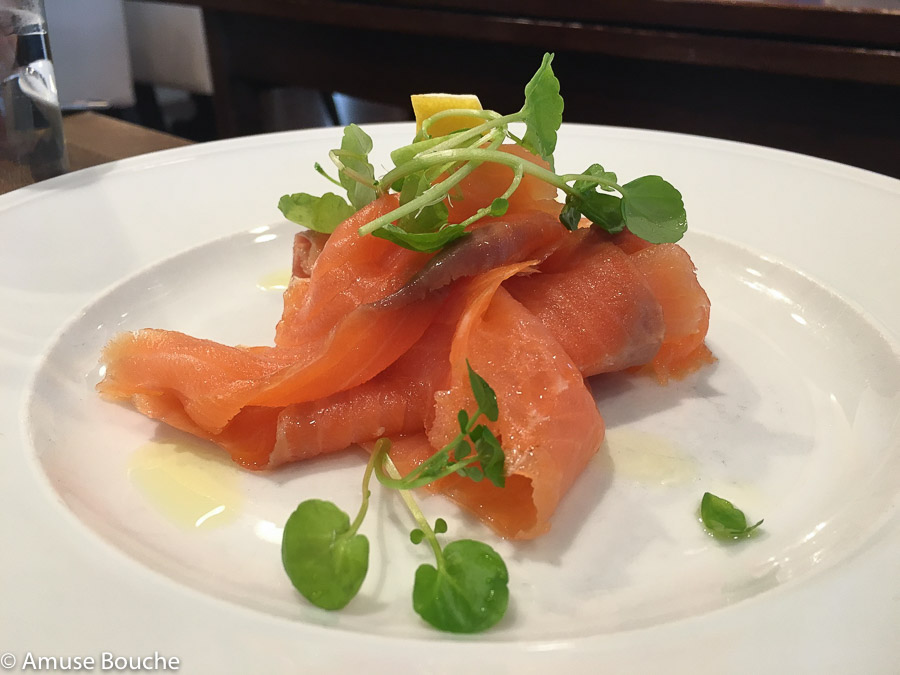 For the rest of the day the restaurant works as a brasserie, serving French inspired dishes with a local touch.
Services
Lydmar was our second hotel from the SLH network. We realized that the informal and friendly staff  approach from Ampersand (London) was not something unusual. It's a standard for SLH. So, we were happy to receive the same treatment at Lydmar.
In the services category, if you want some extra-pampering you can go to the Nordic SPA. Lydmar doesn't have an in-house SPA, but it offers access to the one at Grand Hotel, considered to be one of the best in the World. It's just 100 m away.
Lydmar's vibrant and lively atmosphere is the main reason this hotel is so popular among locals. The weekend comes with parties and socializing events lasting after midnight. So, if you're looking for some quiet moments in the summer season, maybe it's better to choose a superior floor for your stay.
What else you should know:

Stockholm is an expensive city. And Lydmar is one of the best hotels in town. So, in the high season a medium room here can go up to 500 euro. We booked ours with less than 300 euro/night way in advance, directly on the SLH Platform. That's the approach if you want to take advantage of some of the best offers.
Stockholm is a business center. Many hotels (including Lydmar) offer 10-15% discounts for the weekend.  It's something to keep in mind if you're looking for a good deal.
Related posts: