There are over 1000 hotels to choose from in London. Luxury, boutique, low budget, you name it. Most of the big hotel chains have at least one address in London. But this story doesn't quite come as a surprise when we're talking about one of the most visited cities in the world (2nd place after Hong Kong). And we may add, one of the most expensive destinations in Europe.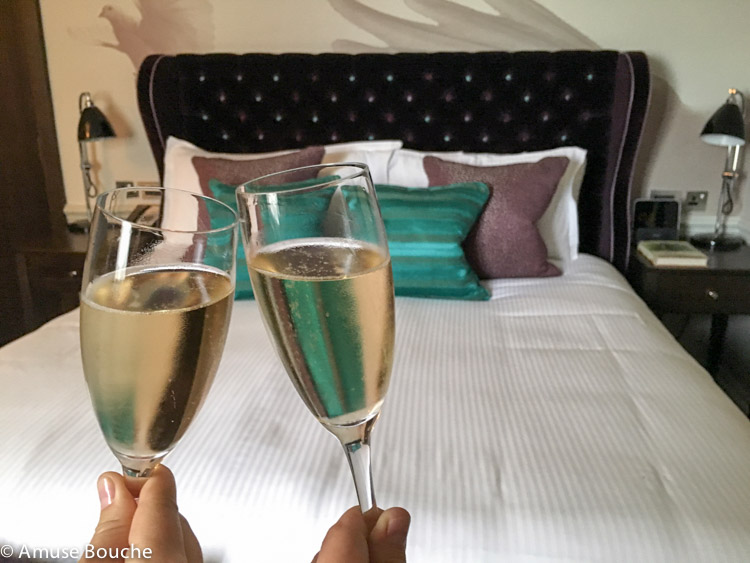 So, the hotel offer is generous and this is the main reason why things can get a bit difficult. Meaning that it can be a hard job choosing a place to stay from so many options. The best way to ease the process is to have a clear list of filters/criteria from the start. For us, it goes down to these 2 main directions: type of holiday (and its mains objective) and budget limitations (if case).
For our London journey, we were demanding and a little restrictive. We wanted a nice luxury boutique hotel, with an excellent location vs. subway, museums, restaurants and shops. With a budget limit of 250-300 pounds/night.
Small Luxury Hotels of the World
SLH (slh.com) is a network of boutique hotels and resorts that we've discovered this Summer on the Priceless Cities platform from Mastercard. They have an excellent selection of around 520 hotels in 80 countries. We've found on their platform some of the best hotels in the World. From Europe to America and exotic destinations. Hotels that have been on our wishlist for a while.
Most of the hotels are in the "small boutique" category, perfect for romantic getaways. At the same time, they have very good position. The kind of hotels that we're looking for when we are planning our vacations.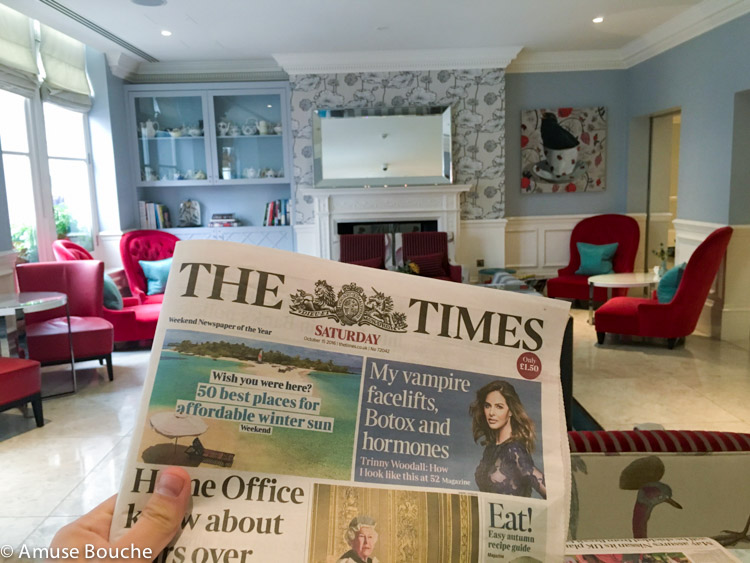 Another thing that we like at Small Luxury Hotels of the World is their loyalty program, available on the website. They have different levels of benefits that increase with the number of visits within the network.
We joint for free, but we also took advantage of the Priceless Cities offer from the Mastercard platform. So, we were upgraded directly to "Loved" member status. Meaning no need to pay for breakfast again, early check-in/ late check-out and room upgrade if available. Not bad at all 🙂
We decided that London would be our first destination to try a SLH hotel. In the meantime, we made a second reservation for Stockholm. So, we kind of liked it.
SLH has 8 hotels for London, all with excellent position. But we already had a few restaurant reservations on our agenda and a list of things we wanted to see/visit in the city. So, we narrowed down our hotel search to the Knightsbridge / South Kensington area.
The winner address: Ampersand (5*), South Kensington – a perfectly restored Victorian building from the 19th century, with room design inspired by neighborhood museums and a friendly, informal attitude of the front staff. A hotel with personality.
Location
The position of this hotel was, for us, the differentiator within the SLH list of London hotels. Cause they're all great, but spread all over the city and with slightly different prices.
Ampersand has an excellent location, only 100 meters away from South Kensington subway station. There are many important museums close by and the Black Cab taxi station is right in front of the hotel.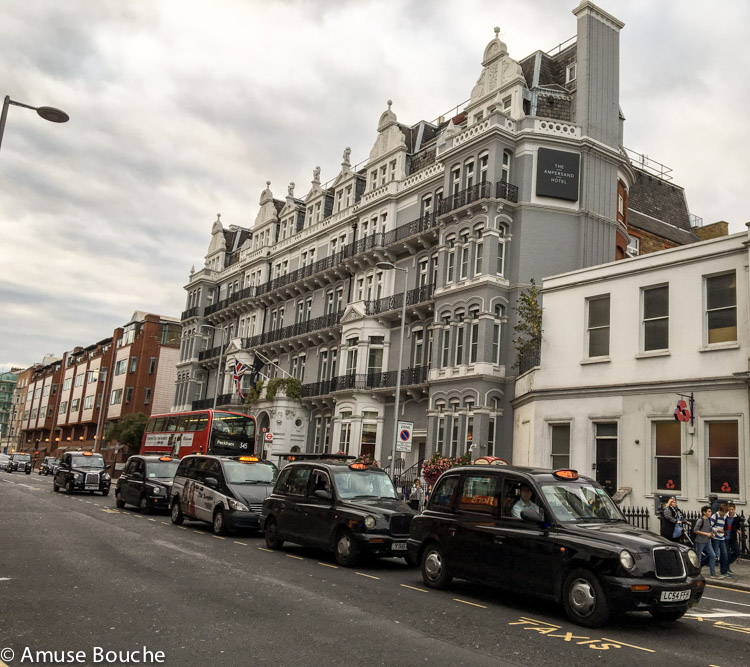 Hyde Park and the famous shops from Knightsbridge (Harrods &co) are about 10 minutes walking distance.
Rooms & Interiors
Ampersand is a new hotel. It has started its activity 4 years ago. The interior is modern. The eclectic design combines a monochrome lobby and reception with a colorful tea room, Victorian style armchairs, light bulbs with wings, decorative colored wool and some themed rooms inspired by the nearby museums: Victoria & Albert, Natural History Museum and Royal Albert Hall.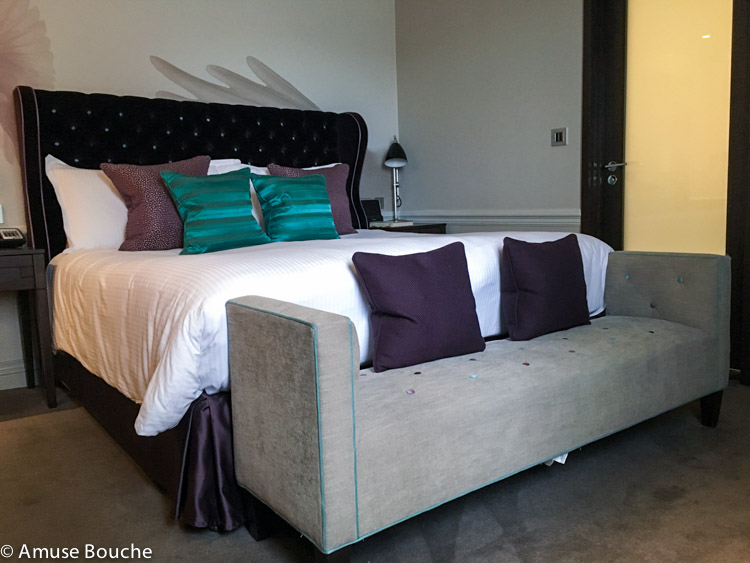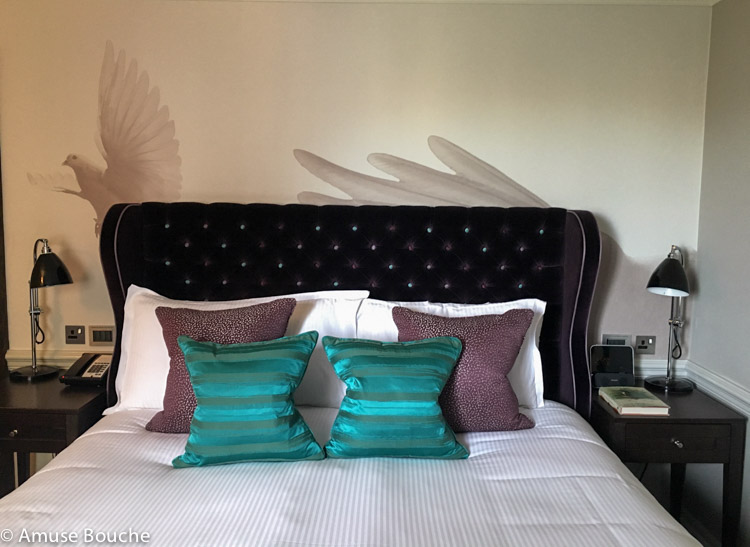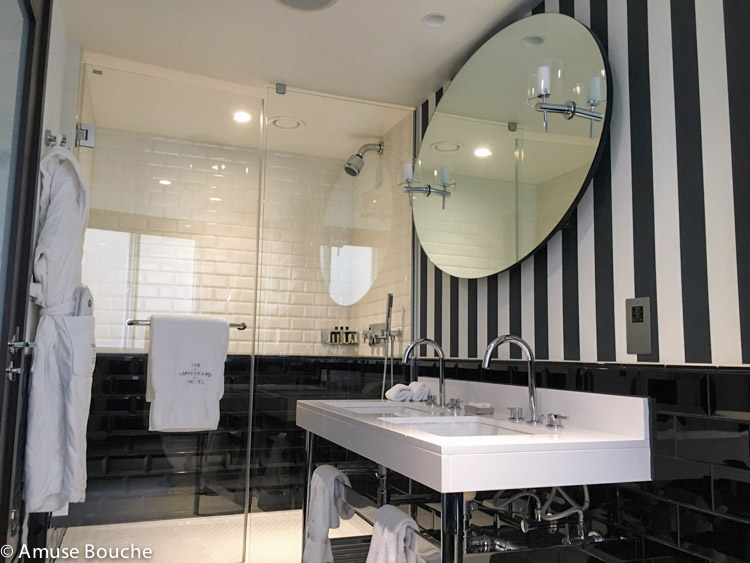 All the 111 rooms have design elements from fields like: botanic, geometry, music, ornithology or astronomy.
The first type of room available here (Small Double Room) is quite small, as the name suggests. That's why for our 4 nights stay we went for the Superior Room. We recommend this type of room or higher. The theme for our room was ornithology, with some nice bird shaped design elements.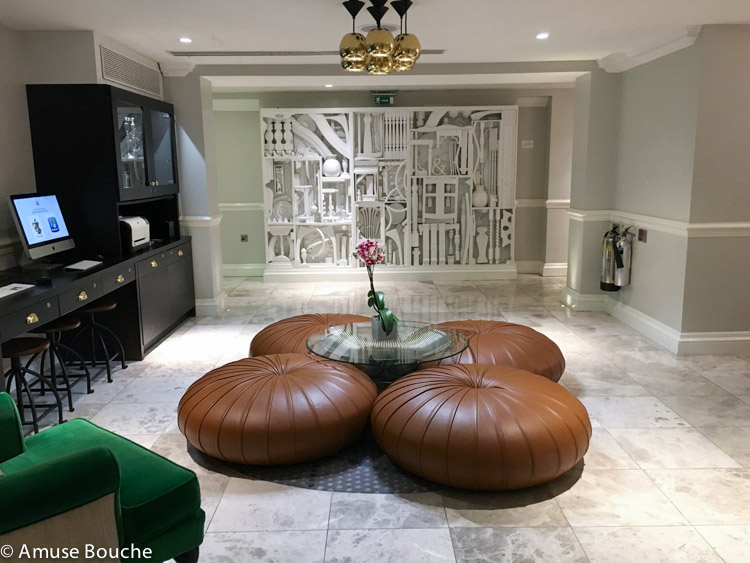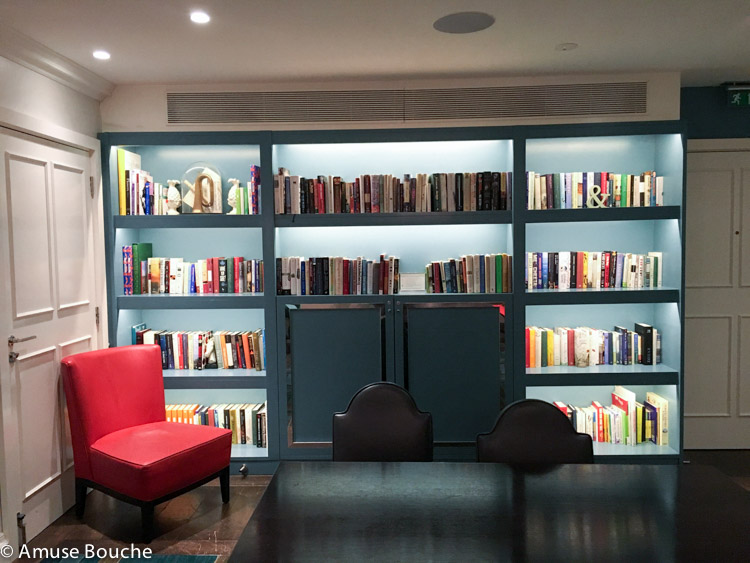 We read before our visit about the atmosphere and informal attitude of the front staff as being one of the weak spots of this hotel. As in "too relaxed" for a 5-star hotel. On the contrary, we saw this as an advantage. It's the approach that transforms Ampersand in a nice, cozy place. Nice and unexpected from a 5-star hotel located in a Victorian building, in London.
Food – Apero Restaurant
Ampersand has only one restaurant, placed in the old basement of the building. It keeps some of the old architectural elements like the arches and the floors. Along them, some new modern industrial forms like exposed bricks and leather banquets. Overall this place has a very "New York" feel.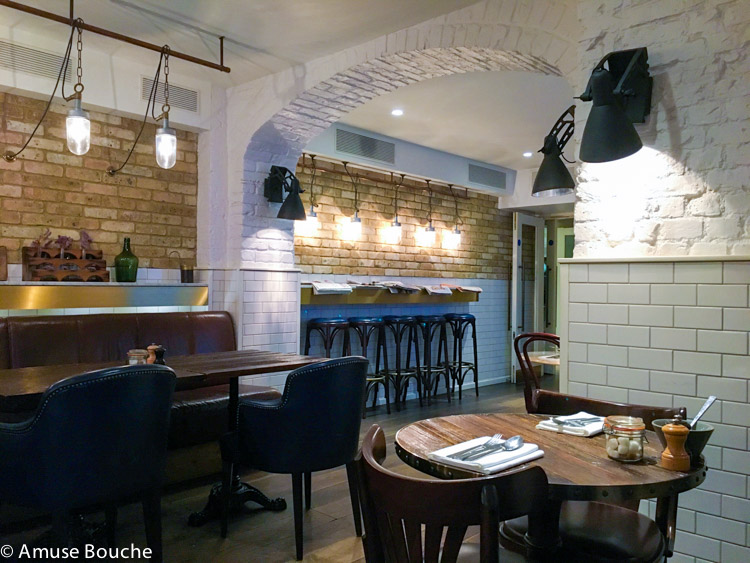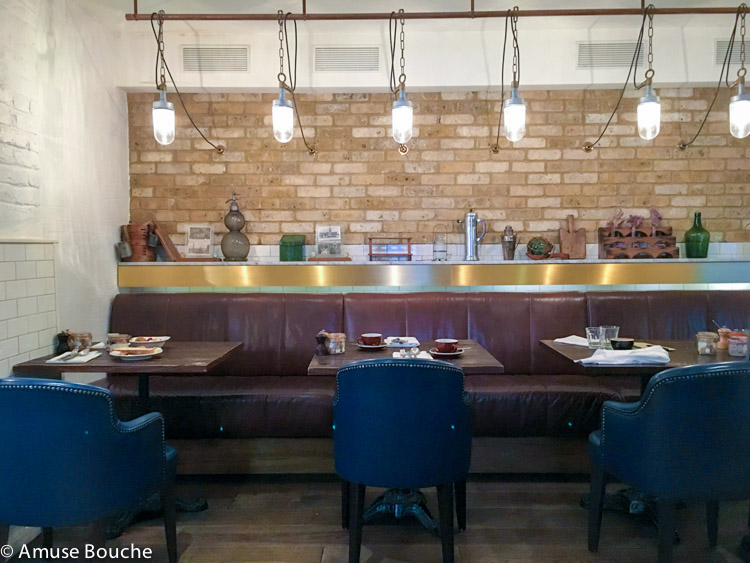 They serve here a good breakfast with new dishes every day and they have a casual small menu for the rest of the day. There are just a few courses to choose from, but good value for money in this area of the city.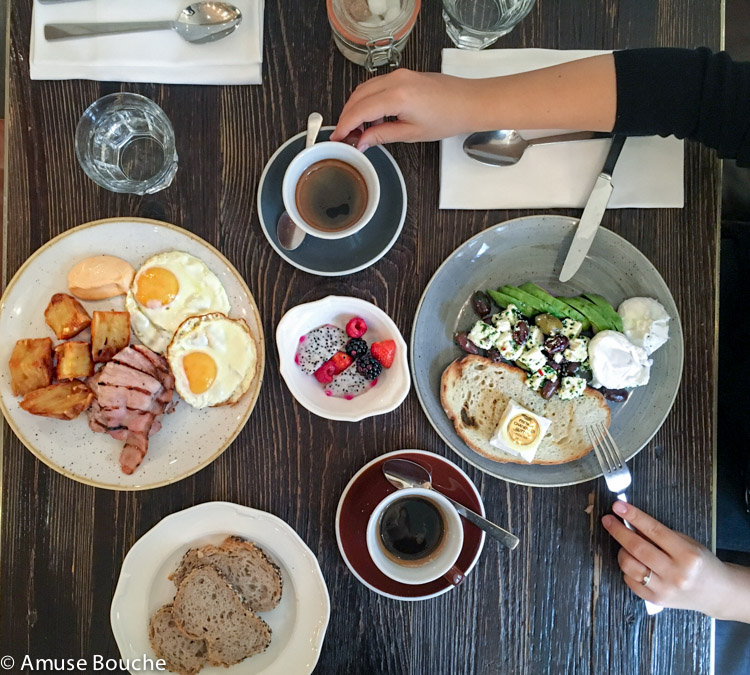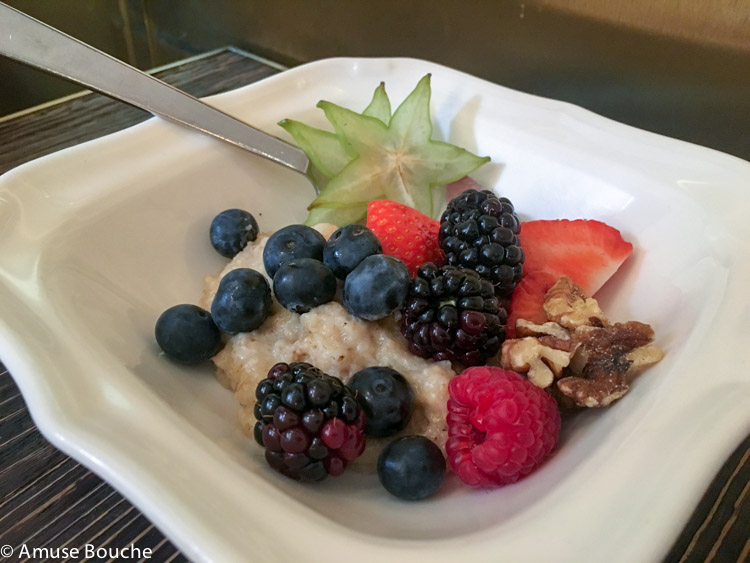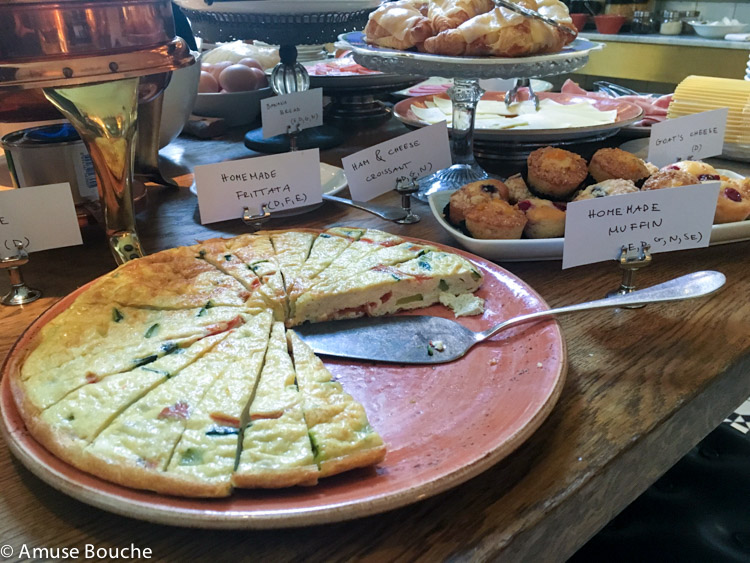 The hotel also has a tea room called the Drawing Room. The best place to take a colorful picture.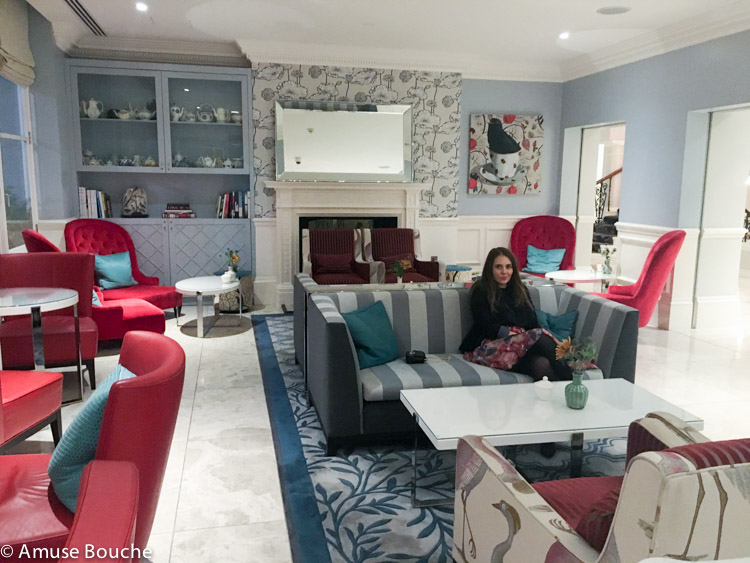 All in all, Ampersand was a very good choice for our trip to London. Next time we'll have a slightly different agenda for the visit, so we'll most probably try the Cadogan Gardens, also from the SLH list.
What else you should know:
•     You can find the SLH special offer for Mastercard here
Related posts: